Margaret Benson

born May 9, 1912 died Jan 27, 1987
my grandmother Margaret married ROBERT TODD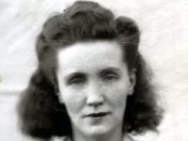 one daughter Sadie Catherine




married Archie Duncan MacRae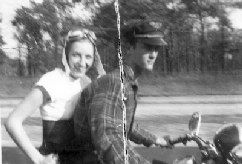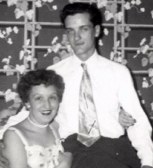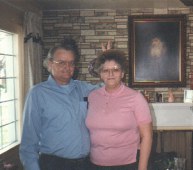 Sadie and Archies' daughter
Dale Anne MacRae
ages 1---3---8---15--and old





Dales' son
Danny great-grandson of Margaret
ages 1---3---7---15---27--- 30-yrs.






son of Archie Duncan and Sadie
David Duncan MacRae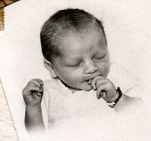 Daves' son Eric Duncan MacRae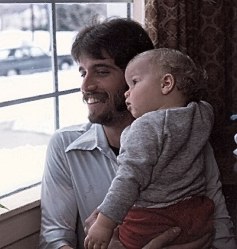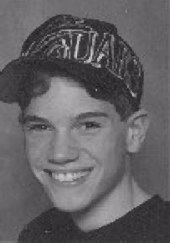 Eric MacRae and Kristen(Wallace)are excited to announce the early and safe arrival of Isabelle Germaine. Born June 4, 2005 weighing in 7 lbs. 3 ozs, at Met Hospital, Windsor, Ontario Proud grandparents are David Duncan MacRae, and Donna and Kevin Wallace.
John visiting his 1st cousin, Sadie
in Windsor, from England 1998