Do you recognize these people of
Yorkshire and the Military WW1-WW2
My mothers' home is Yorkshire. She
was born in Ferryhill, and grew up in Bedale.
She left England in 1948,
There are photos of old school friends.
There are photos of military personnel, of men
stationed near Leeming, England.
If you recognize someone, please let me know,
Waggon and Horses Pub
Bedale, Yorkshire, England
run by the Benson Family
1928-1948
Then and Now
Kathy and Olive Benson outside the Waggon and Horses Pub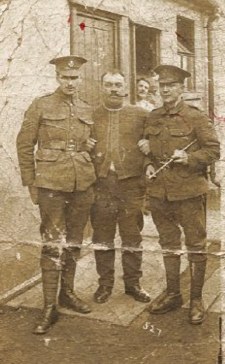 left James William Benson DLI Who is the man in middle?
Can you help me identify the man died 1945 in Darlington, UK ?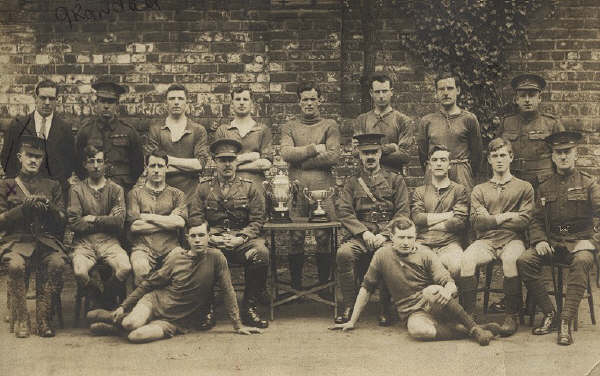 sitting on left my great-grandfather James William Benson
WW1-trophy winners for possibly wrestling--
grandad was a wrestling referee during the first world war
WW1 servicemen don't know the unit
person is related to me, John Nunan.
John is the brother of my
nan Catherine (Nunan)Benson.
Don't know which one, though.
John Nunan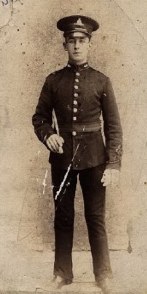 Catherine Benson and daughter Lilly
inside and behind the Waggon and Horses Pub
Bedale, England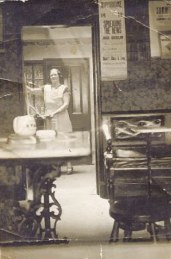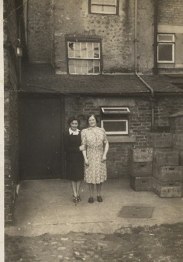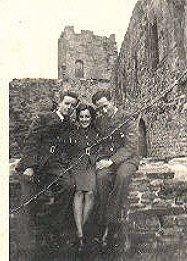 Catherine Benson and a Polish Soldier RCAF left J. Sheardown others unknown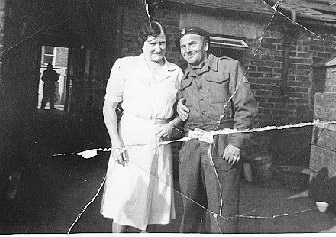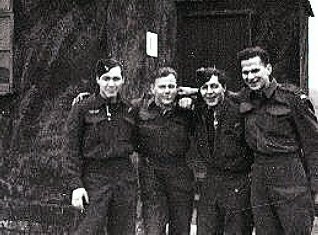 Margaret Benson--Masher Brown--Granny and Masher Browns' 60th wedding anniversary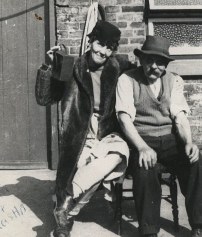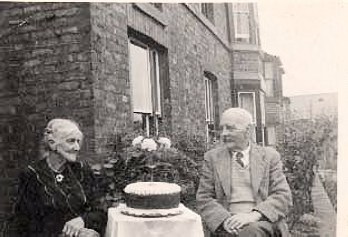 RCAF WW2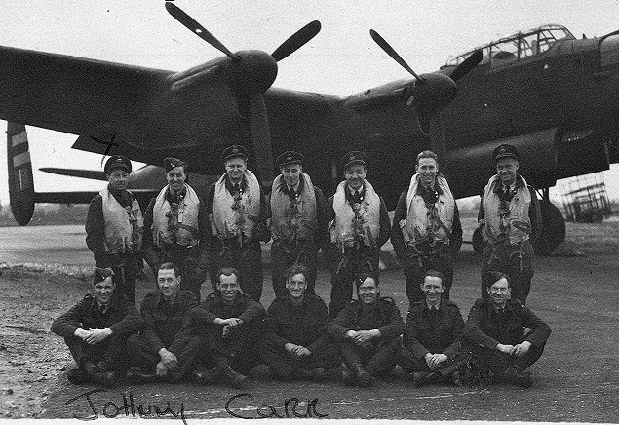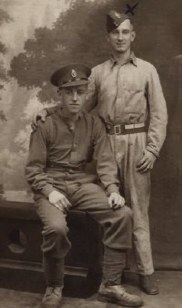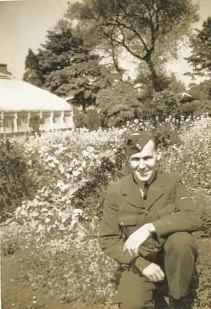 John Benson standing unknown Pete R.

W.O.'s & SERGEANTS, H.Q. SQUADRON, 6TH TANK GUARDS BRIGADE
1943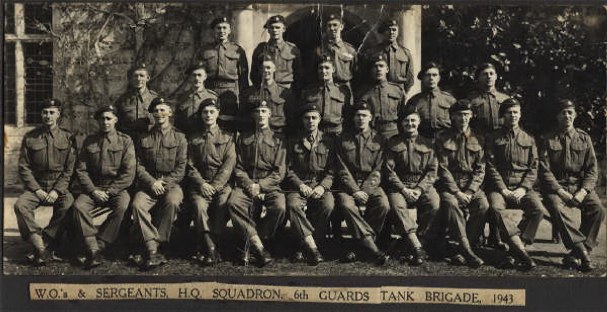 UNKNOWN UNIT STATIONED NEAR BEDALE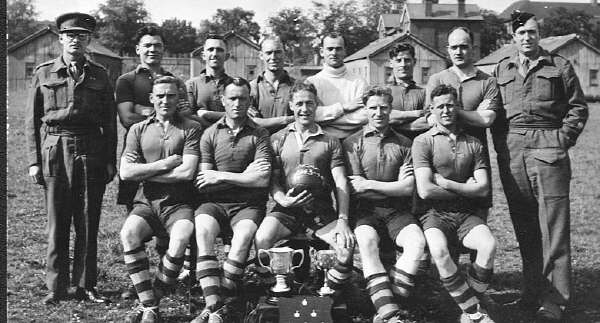 THE SPITSCAT or Spitfire BAND WW2-England
all military musicians'
AND THEIR SIGNATURES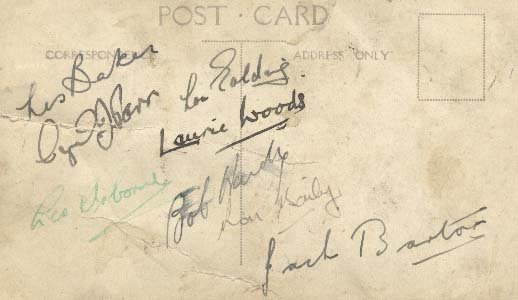 my mum and friend Pete
Sadie Catherine Todd
young boy Jan Stan and Sylvia?
of Ferryhill
Do you know when you have had enough?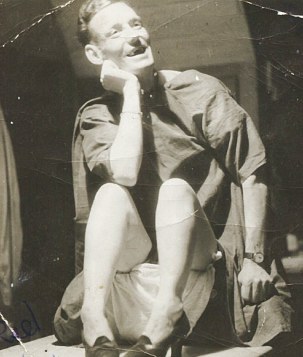 Eileen Jackson --- Ferryhill Gladys Barker 1947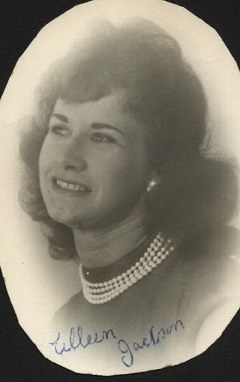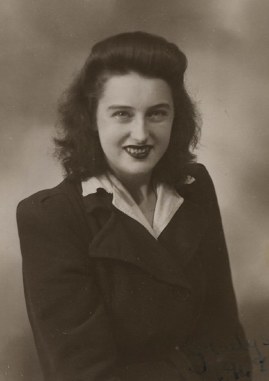 Mildred Small 1947
Molly and Sylvia
C. Fawcett -Firby Lodge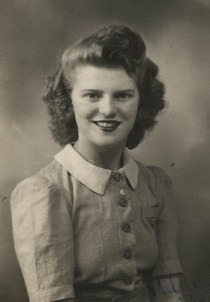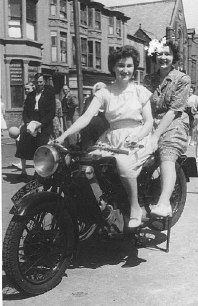 Nancy and Sandy Hepburn
Sheila Jones Ann&Gladys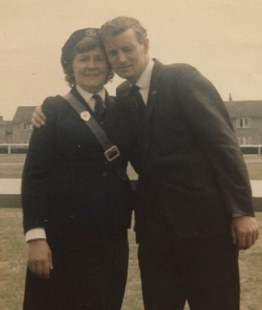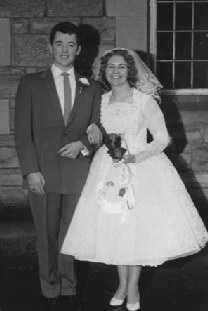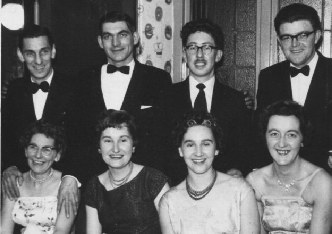 Johnny Whitten Ken & Scilia Tommy & Ivy Thompson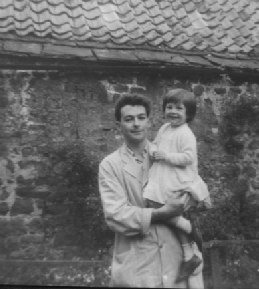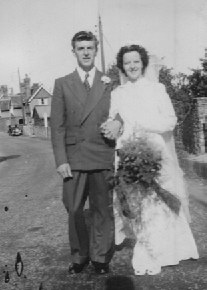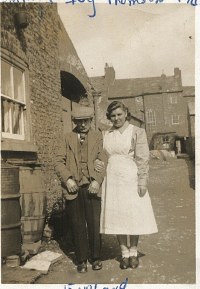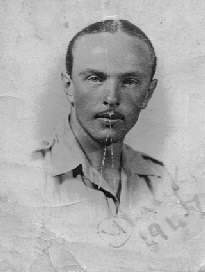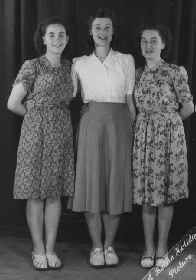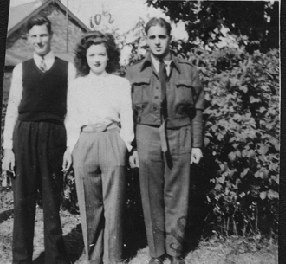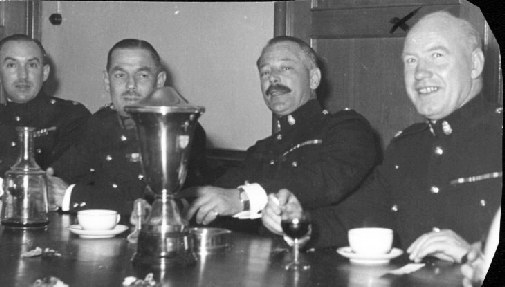 right is Gerry Morgan--others unknown--WW2
The Benson Family left England for Canada on this ship. October 1948
AQUITANIA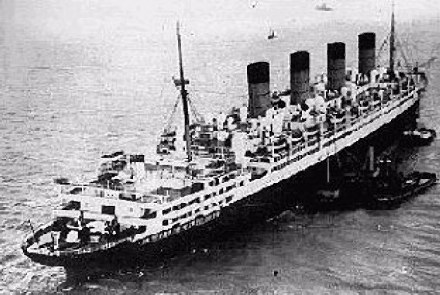 The Aquitania (1914-1950) was the only major ship that served and survived both world wars.
She was also the last four funnel liner to be retired.
To contact me, please