Thankyou to the gentleman from Chrysler Canada Automotive
who went out of his way to get these photos for my father,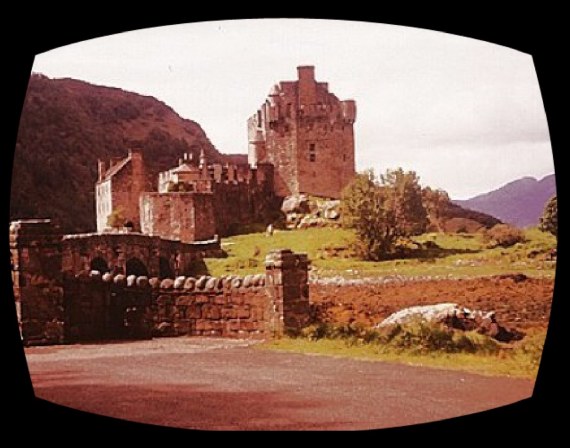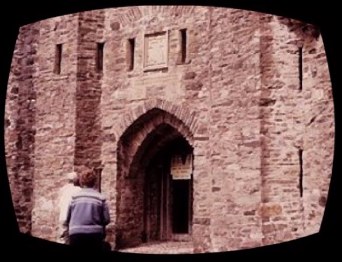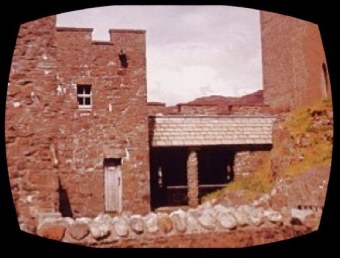 Seen mirrored in the calm waters of the Loch Duich with the silent tree clad hills of the opposite shore standing like some dark barrier between it and the outside world, Eilean Donan Castle in its fabulously romantic setting has a dream-like picturesque quality.
But there , on a rocky promontory at the meeting point of the three sea lochs, Loch Long, Loch Duich and Loch Alsh, it stands in the reality of solidrock, the perfect castle.
It takes but little imagination to realise the position commanded by Eilean Donan Castle during the troubled times of the marauding Norse and Danish adventurers who raided along these coasts. Neither is it difficult, when gazing down on Eilean Donan Castle today from the heights above the shore of the loch to remember the era of savage but somehow glorious warfare between the clans, when the MacRaes took refuge in the impregnable fortress and defied the attacks of their enemies.
One such epic occasion was the attack in 1553 by Donald Gorm, a Lord of the Isles.
Duncan MacRae Acting Constable of Eilean Donan, alone withstood the assault of four hundred warriors, and successfully defended the castle by fatally wounding Donald Gorm with his last arrow.
As the stronghold of the Clan MacRae who were Constables for the Earls of Seaforth, from those early times to the present day, Eilean Donan Castle is steeped in history, much of which has been preserved within its. solid walls and immortalized in ballads and stories handed down from generation to generation.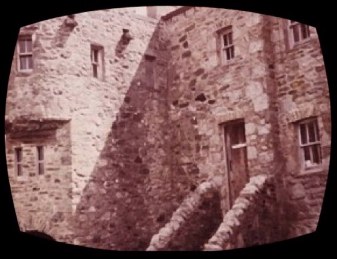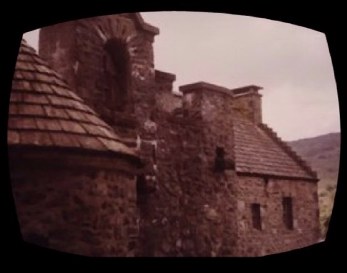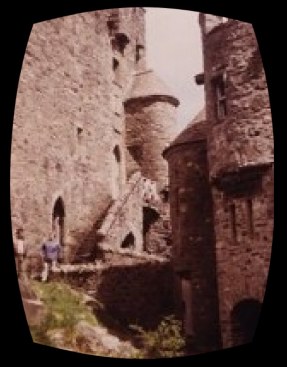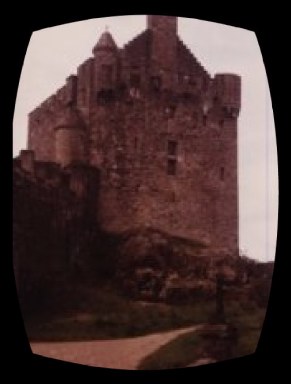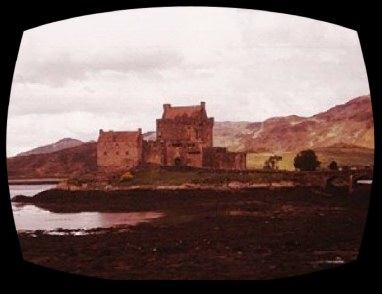 Thankyou to the gentleman from Chrysler Canada Automotive
who went out of his way to get these photos for my father,
while on vacation